Jun L2 – Oasis – Liberty Quarry Road
The Jun L2 – Oasis – Liberty Quarry road construction project was initiated to provide a reliable and safe transportation network in the region. The road was in poor condition, making it difficult for residents to commute to work, schools, and hospitals. Our team of experts took up the challenge and delivered a road that meets the highest standards of quality and durability.
The project was completed on 23rd May 2022. We deployed the latest technology, equipment, and techniques to ensure that we delivered a road that exceeded our client's expectations. To execute the project, we used a variety of equipment, including graders and rollers. We used graders to level the road and provide a smooth surface for vehicles to drive on and rollers to compact the new road surface, providing a smooth and durable finish.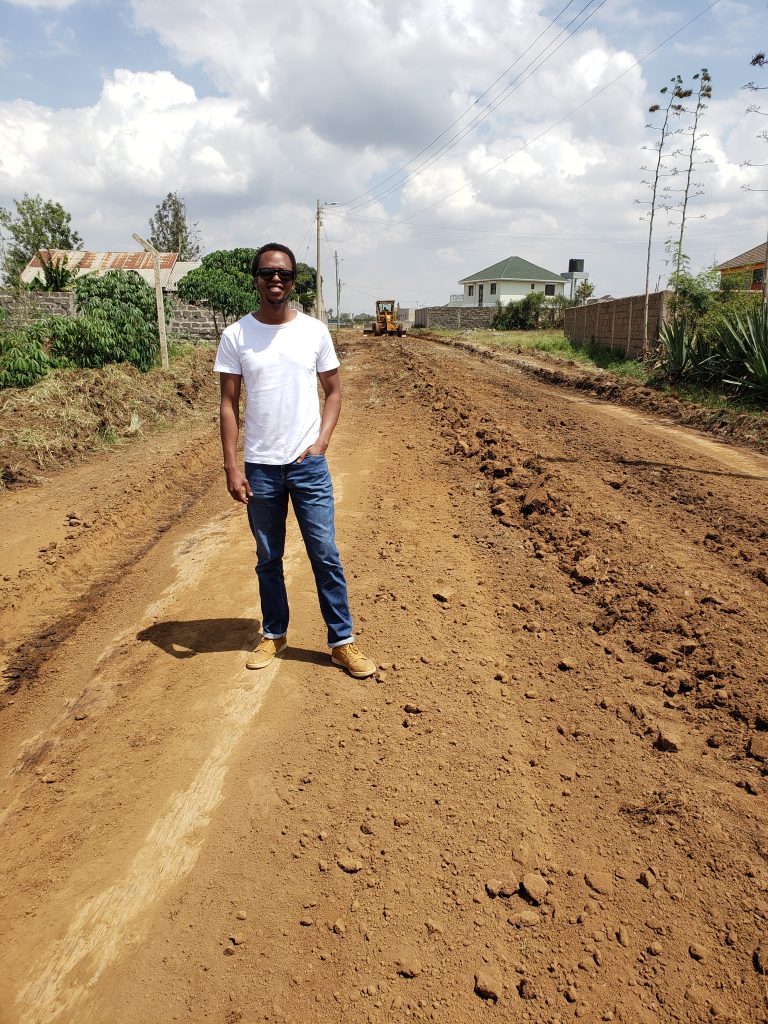 Throughout the project, we prioritized safety, quality, and environmental conservation. We were keen to comply with all regulations and guidelines set by the environmental authorities, minimizing our impact on the ecosystem. We also put in place safety measures to ensure the safety of our workers and the general public.