We are proud to announce the successful completion of the Gatuanabu – Ngecha Road Construction Project. The project was initiated to upgrade the road that had been in a poor state for a long time, and we are happy to have delivered a high-quality road that will serve the community. We deployed the best team of engineers, technicians, and skilled labourers to ensure that the project was completed on time.
To execute the project, we used state-of-the-art equipment. Our team of experts used graders to level the road and ensure it had the right gradient. The water bowsers were used to assist in compacting the road while the rollers were used to provide a smooth finish to the road.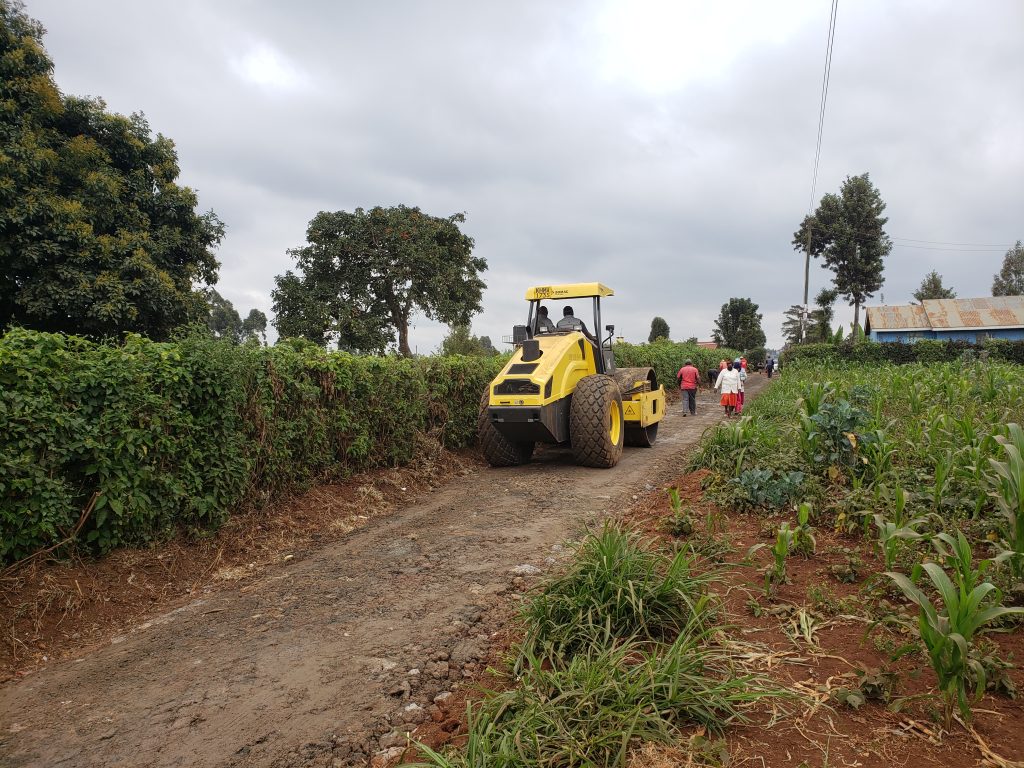 We were also mindful of environmental conservation during the project execution. We ensured that the road construction did not adversely affect the ecosystem by minimizing the use of natural resources and minimizing waste. We would like to thank our clients, partners, and stakeholders for their support throughout the project. We are grateful for the opportunity to serve the community and contribute to the growth and development of Kiambu County.