From small renovations to complex billion-dollar projects; from modular construction to advanced digital technologies, to cutting-edge sustainability, Saint Boss Construction has you covered.
Flexible, focused and innovative: we're focused on achieving your project vision and business goals.
We're problem-solvers with focus. Project managers with purpose. Team players with one goal in mind: To deliver your project on time, on budget, and on vision.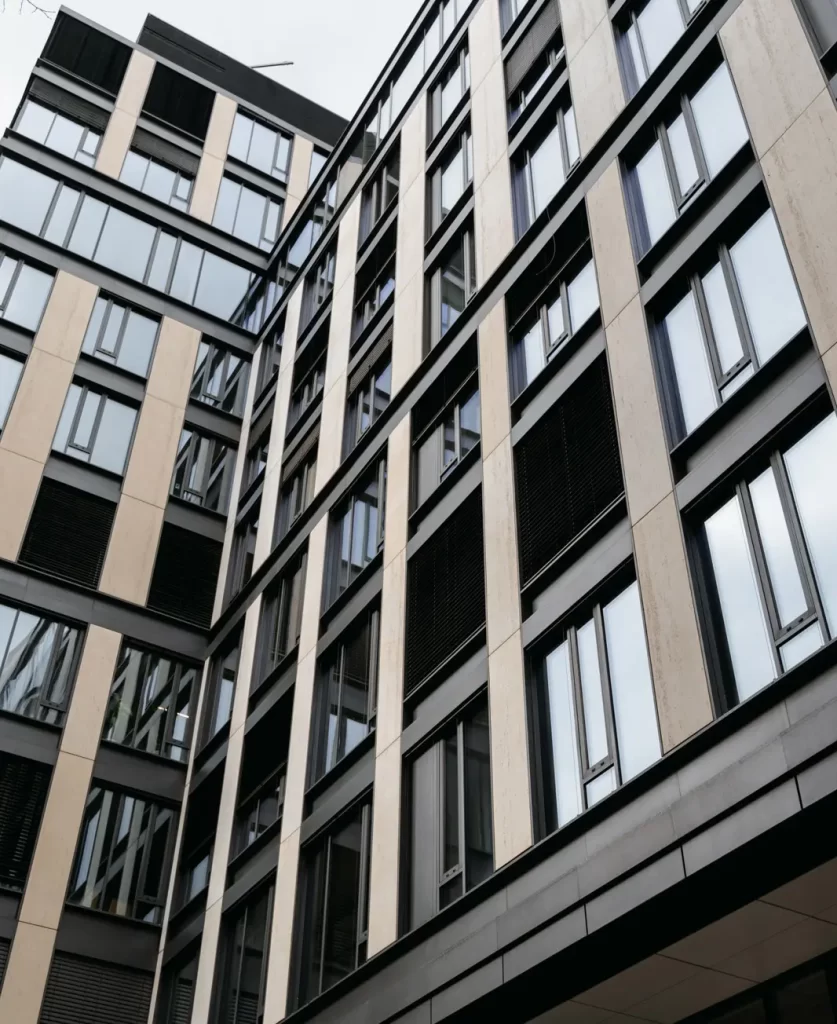 We achieve this success without ever compromising our values by providing quality construction practices, effective communication, and a deep understanding of the building environment. Our long history in Kenya enables us to navigate agencies and regulations with ease and to anticipate issues before they become problems. This experience ensures that each project is completed seamlessly and responsibly.
As a construction company, we support Kenya's businesses today and inspire what's yet to come tomorrow. At Saint Boss Construction, we help every client see their vision come to life.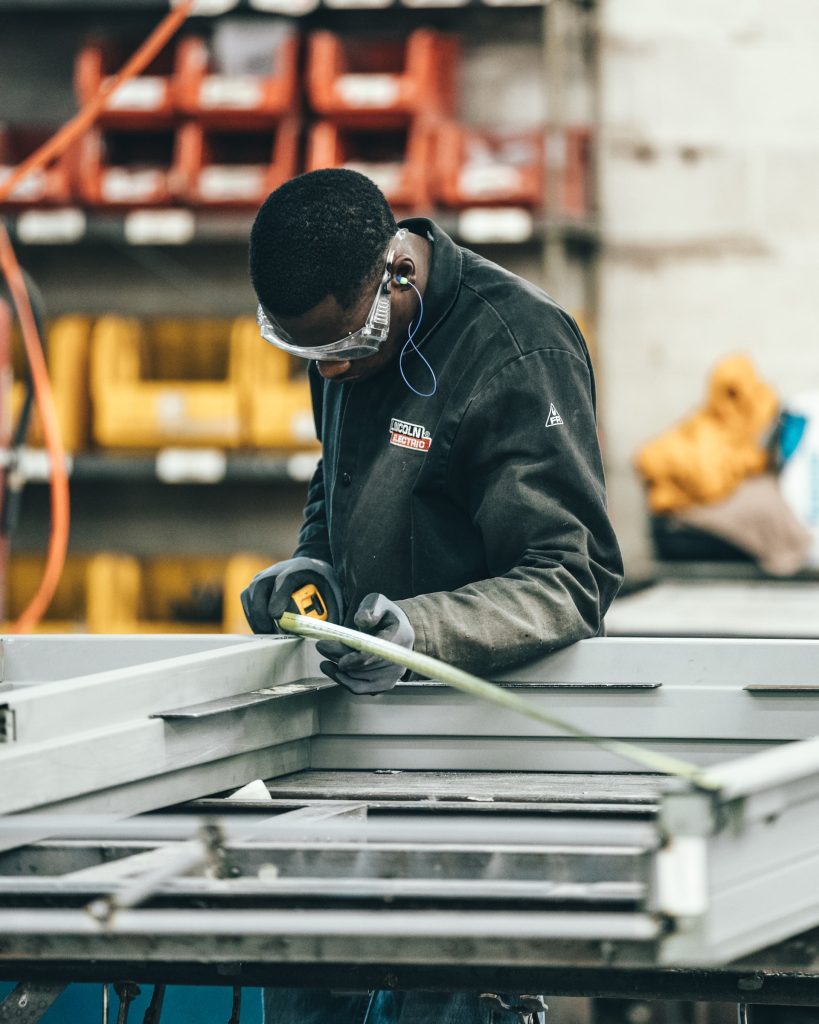 We are committed to the community.
At our construction company, we are committed to serving and supporting the communities where we live and work. We believe that building strong relationships with community members, organizations, and leaders is essential to creating sustainable and thriving communities. We are dedicated to promoting economic growth, environmental responsibility, and social equity through our construction projects and our corporate social responsibility initiatives. Whether it's through providing employment opportunities, investing in local infrastructure, or supporting community programs and events, we are committed to making a positive difference in the lives of those we serve.
We never stop thinking about reshaping the future