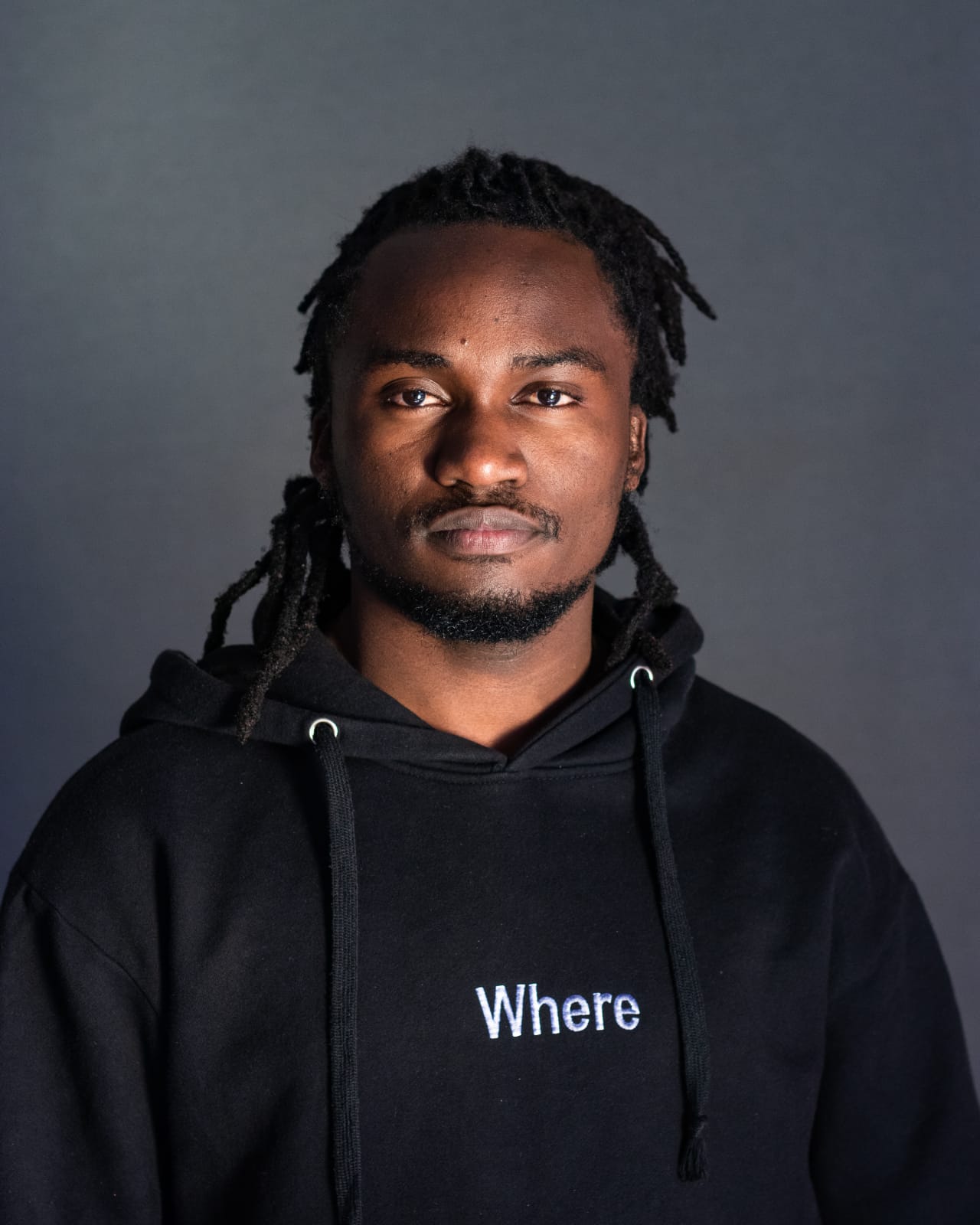 He is the Co-founder at Saint Boss Industries Limited and With close to half a decade years of experience in the construction industry, he has built a reputation for delivering high-quality work and exceptional customer service.
In 2020, Saint Boss Industries Limited was started, with a mission to provide top-quality construction services at an affordable price. Since then, Saint Boss Industries Limited has grown to become one of the most trusted names in the industry, with a team of skilled professionals who are dedicated to delivering the best possible results for our clients.
When he is not on site, you can find him spending time with the family ,volunteering at the local community and learning more about cars(BIGGEST PORSCHE FANBOY). He is quite passionate about giving back and believes that building strong communities starts with quality construction work.
If you're looking for a construction company that you can trust to get the job done right, look no further than Saint Boss Industries Limited. Contact us today to learn more about our services and how we can help you with your next project.